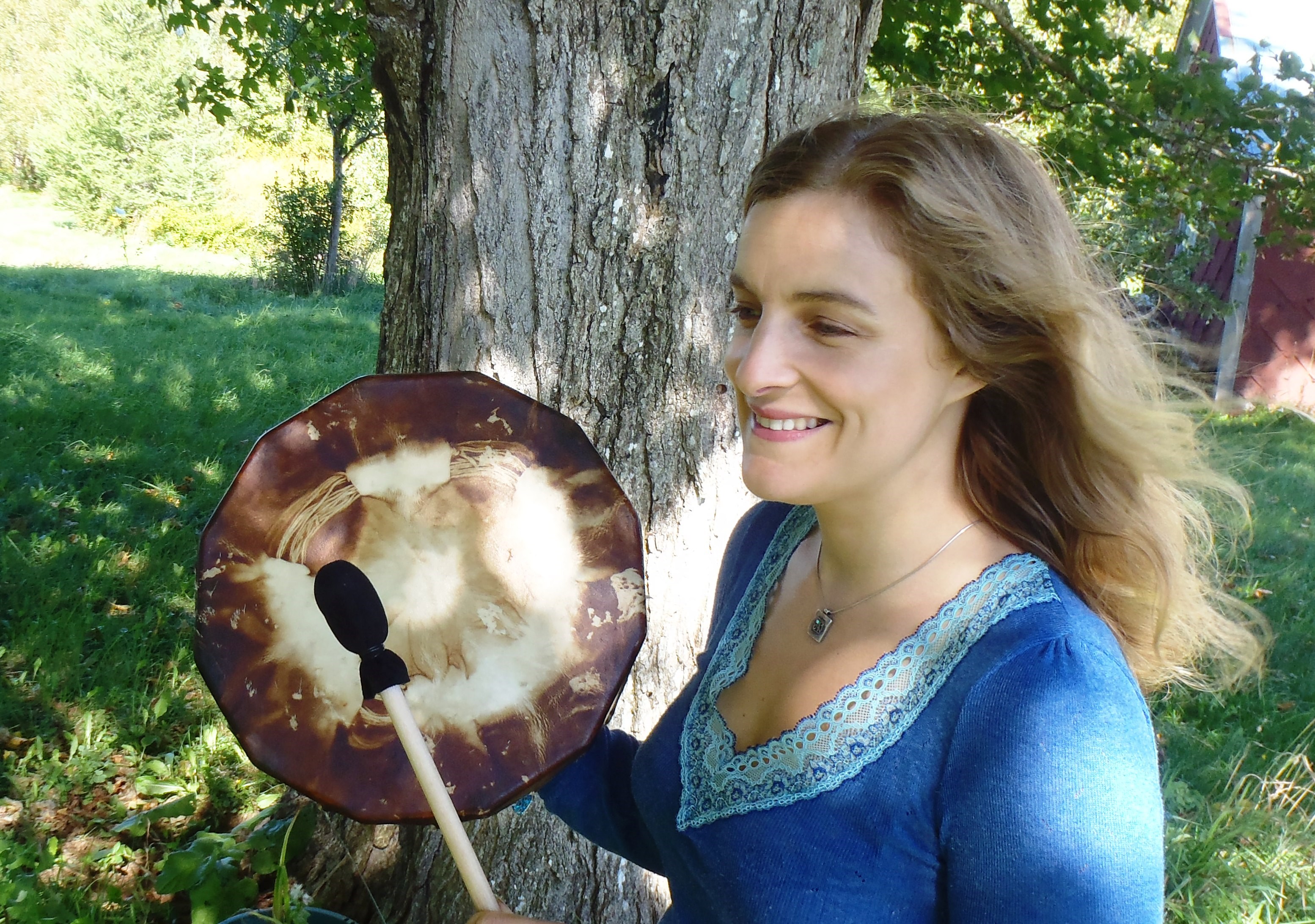 Are you dreaming about meeting your spirit guides, reconnecting with your power animal or tapping into your intuitive knowing?
Perhaps the ancient rhythm of the drum is already beating in your heart and it's time for you to awaken?
How would your life be different if you had the tools to connect whenever you needed to the wisdom of your spirit guides, ancestors and unseen helpers?


This online course will help you
learn safe shamanic journeying practice with the drum beat

prepare sacred space

discover non-ordinary reality with new potential outcomes

navigate the shamanic worlds
meet a spirit guide
receive answers and guidance

feel loved, energised and supported by the universe

expand your understanding of yourself and the world around you
trust your intuition

develop your skills and apply them again and again!

No experience or special tools are necessary.


What is included and how does it work?
Self-paced lessons
Informative videos
Audio recordings of drum/rattle journeys to visit each of the three worlds in the Shaman's universe
Audio recordings of how to welcome in spirits and open and close sacred space
Bonus audio healing transmission
PDF course notes
Lifetime Access
Study at your own pace.
Watch online or offline whenever you choose
PLUS
Access to live online class rooms with Fay
Private Facebook group
Q & A with Fay via the Facebook group
Free Future Upgrades and invites to live classes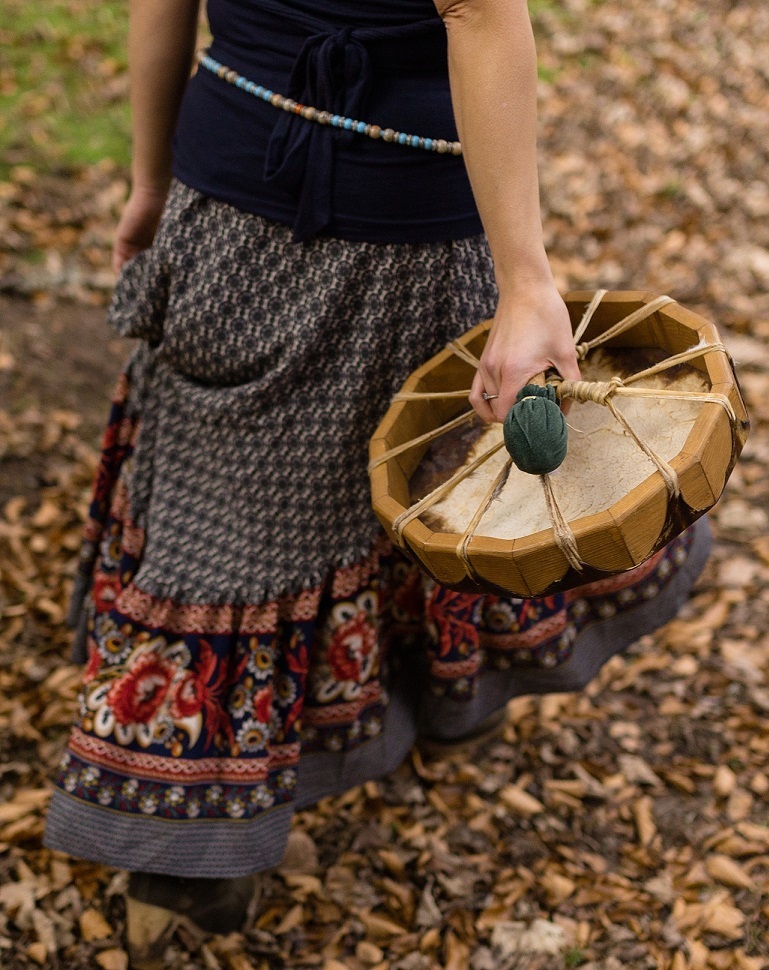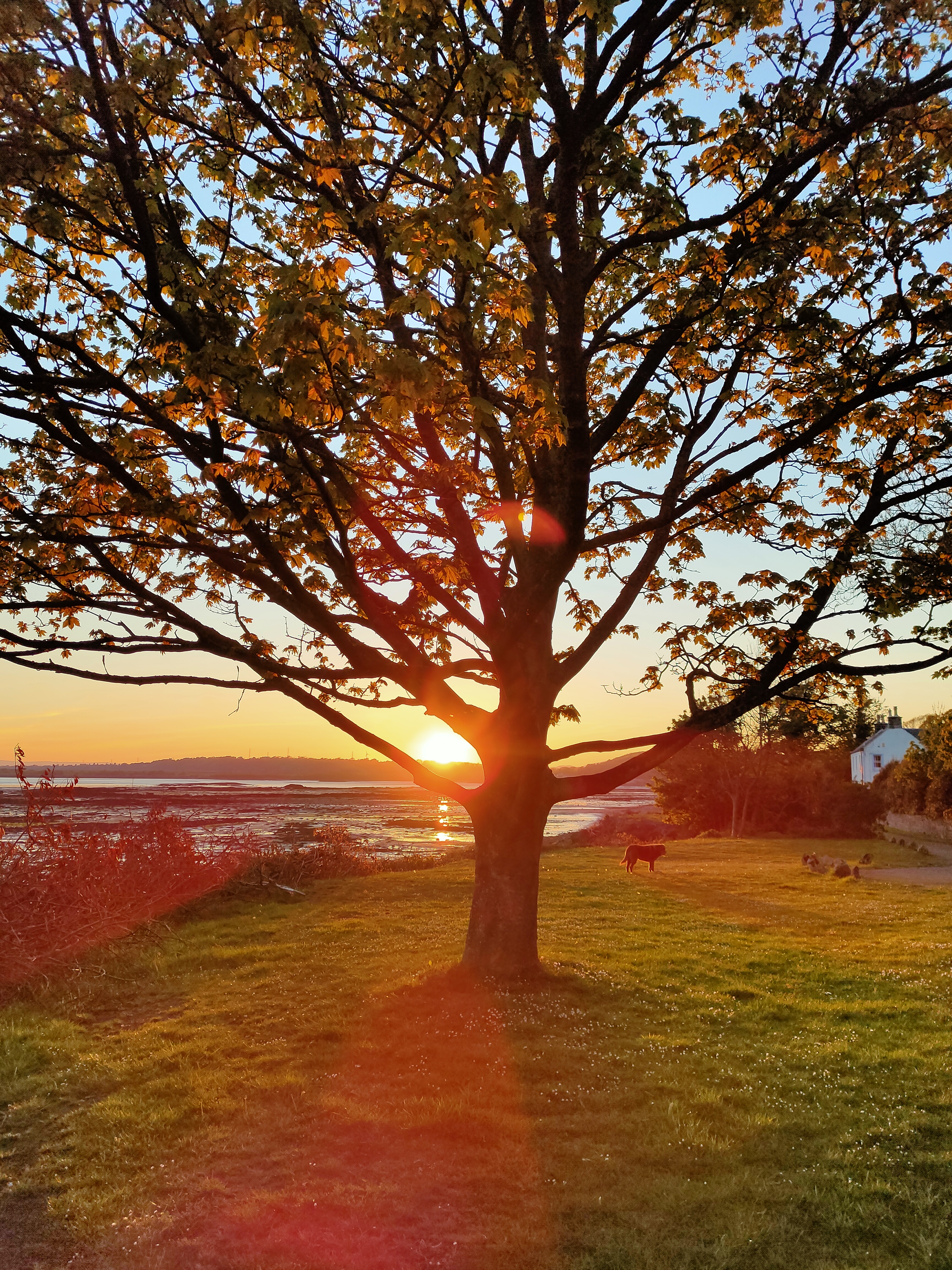 Hey there, just had the wonderful experience of watching your shaman drumming video. Thank you, thank you. I did, and still do instantly if I recall it, feel an amazing expansive rush of wonderful energy which then spread throughout me into a lovely dissolving into something that I can't adequately express in words yet.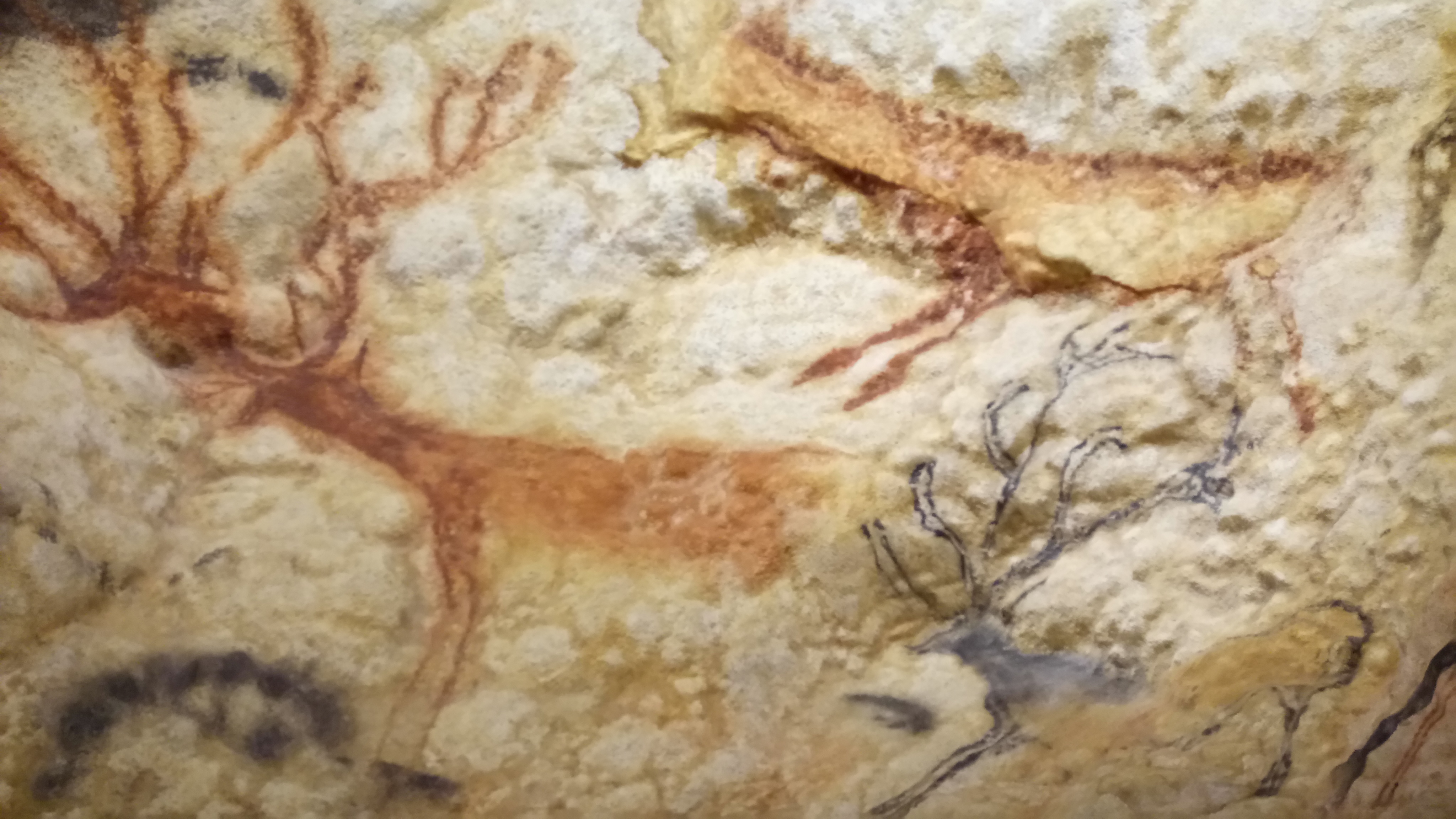 Shamanism is an innate practice. It is not a religion, it is not made up. Threads of shamanism run throughout our ancestry. Shamanic techniques connect you with the pulse of life that runs through all things. The practise brings a richness and depth to your life that benefits both you, your family and community.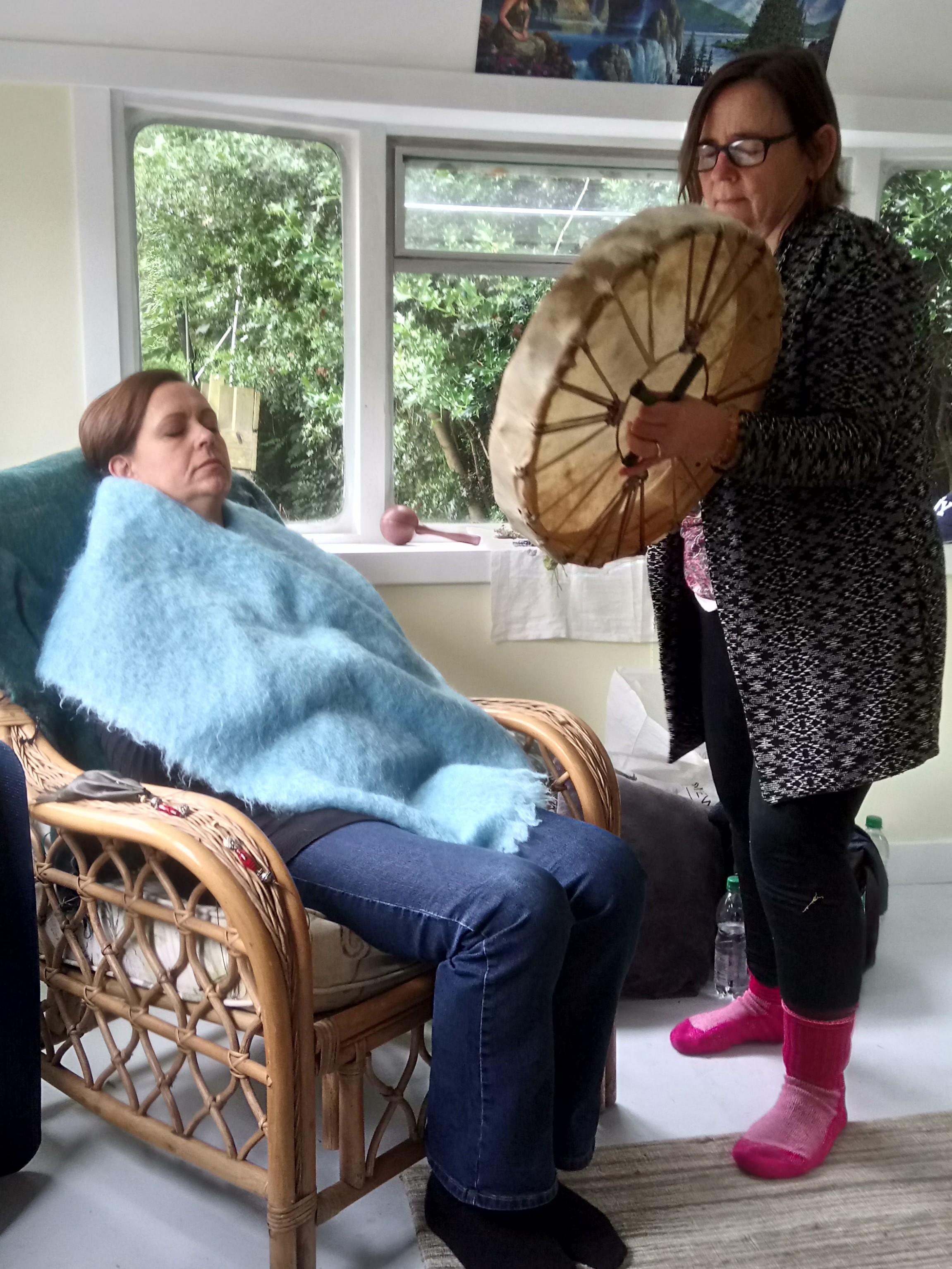 I A very beautiful experience - I loved the ocean drum it made me feel so peaceful. The power of the big drum felt as if it was beating my heart deep in my body - wow💗. Had a cobras head coming out of my mouth uncoiling from around my heart felt so powerful.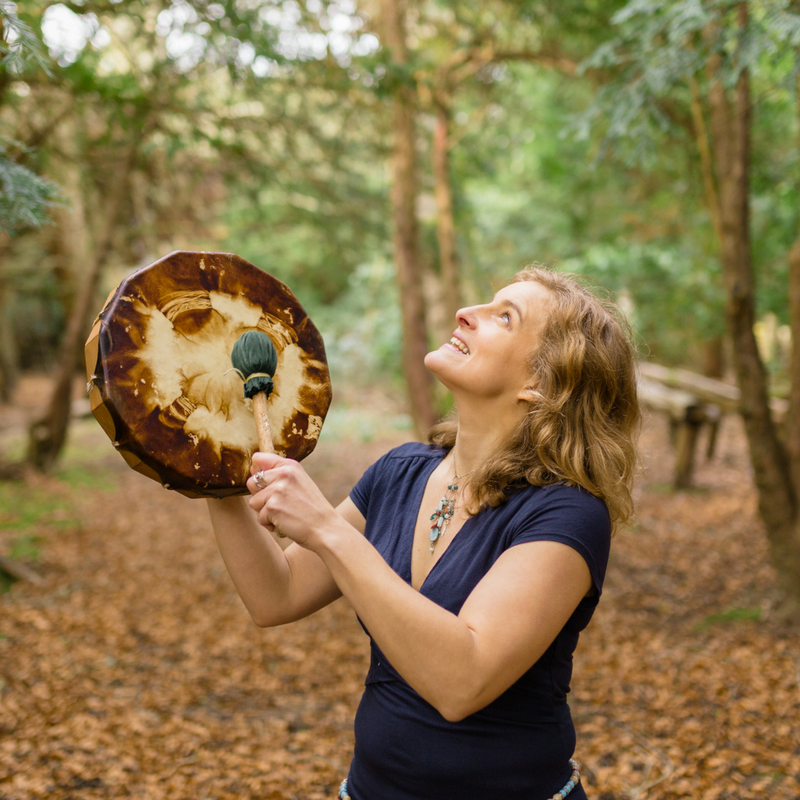 A Reiki Master Teacher of Usui Shiki Rhoyo and the founder of Plant Spirit Reiki, I am passionate about helping Earth conscious healers experience the alchemy of nature and discover your unique way of aligning with your inner magic.
I draw on over 20 years of Reiki Practice and Shamanic Training to help you open to open to whispers of nature.
I work with Reiki, Qigong, plant medicine and Shamanic techniques.
My books are available here: Plants that Speak, Souls that Sing and Plant Spirit Reiki
Visit www.fayjohnstone.com for more info!



Check your inbox to confirm your subscription