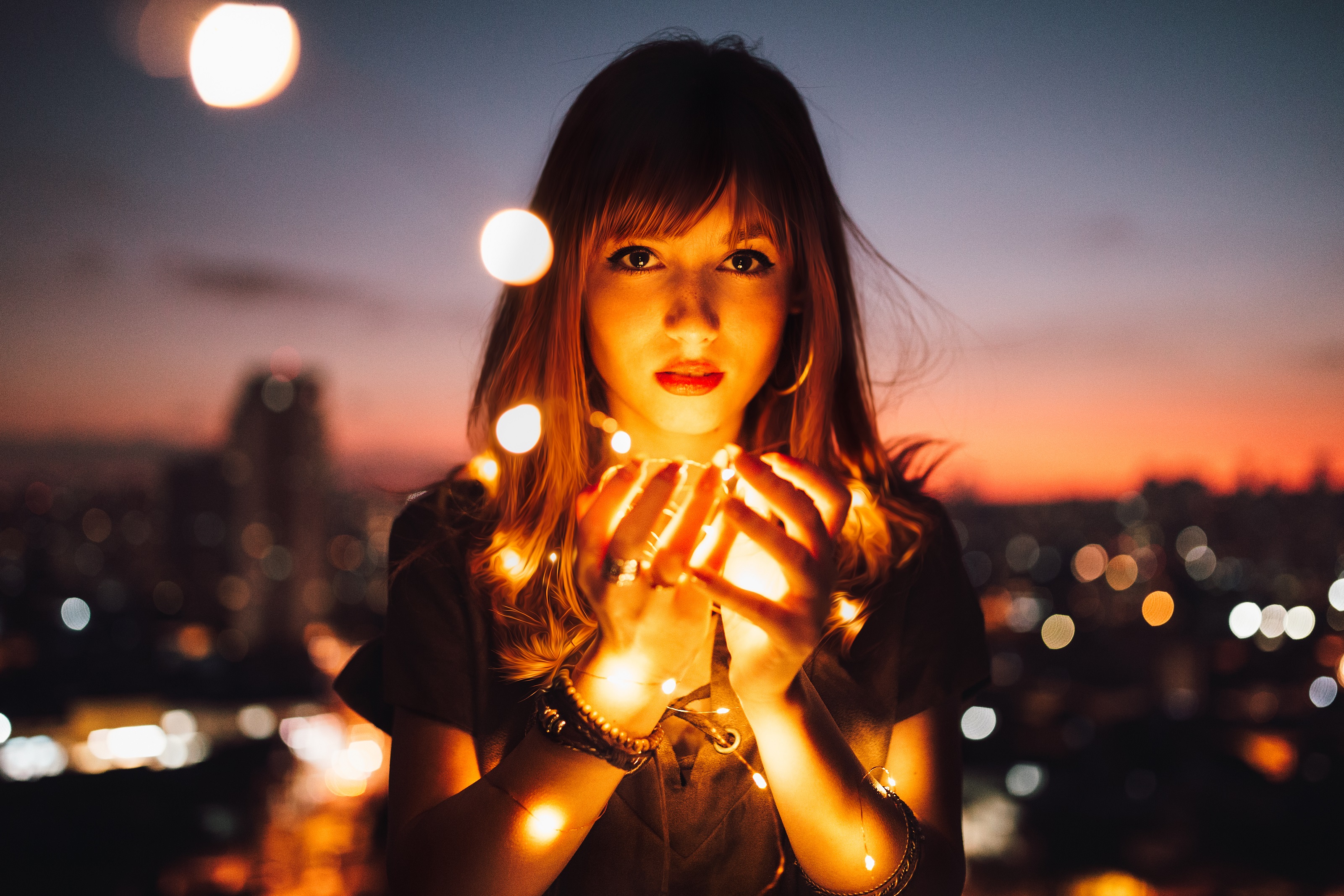 Is your lack of confidence or uncertainty holding you back in your Reiki practice?
More than ever before, the world needs your healing gifts!
This training will help you identify what blocks your confidence and provide you with healing and action steps to build your confidence to share your healing hands with your community.
Inspiration, mindset shifts, business tips and techniques to help you:
build confidence in your Reiki practice
heal your self-confidence blocks and create a new story
help more people
create a thriving Reiki business.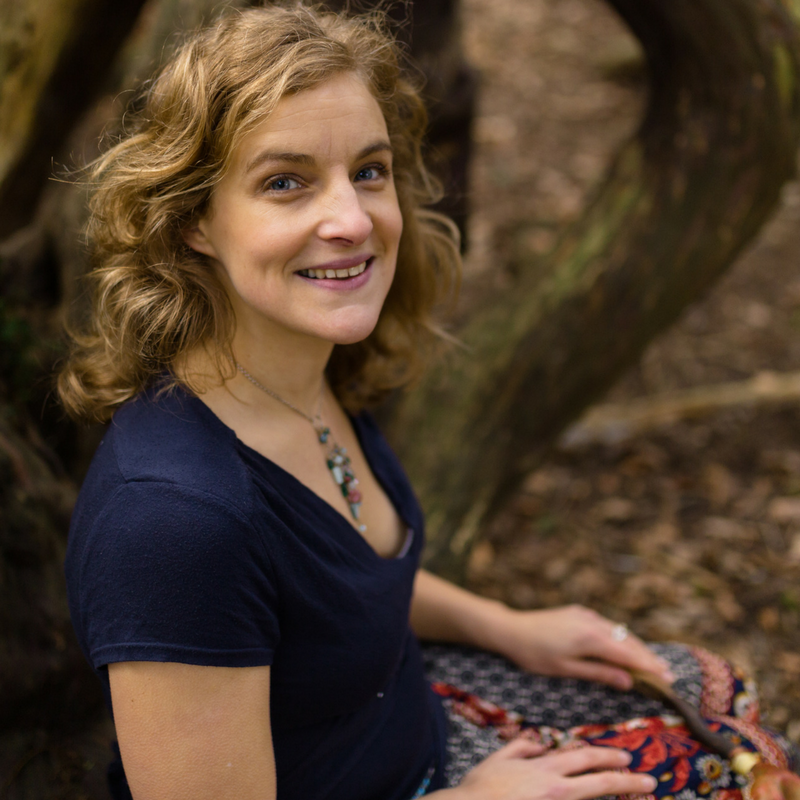 Meet your Reiki Teacher,
Fay Johnstone
I've been practising Usui Shiki Rhoyo Reiki for over 20 years and incorporate shamanic techniques, chi gong and plant medicine into my healing practice.
I'm the founder of Plant Spirit Reiki School and the author of Plant Spirit Reiki and Plants that Speak Souls that Sing.
I am passionate about helping Earth conscious healers experience the alchemy of nature and discover your unique way of aligning with your inner magic.
Find out more about me here www.fayjohnstone.com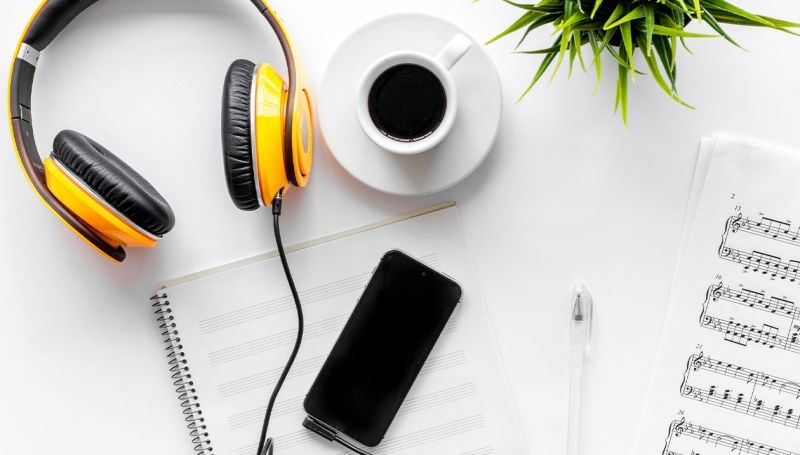 Access content online or offline whenever suits you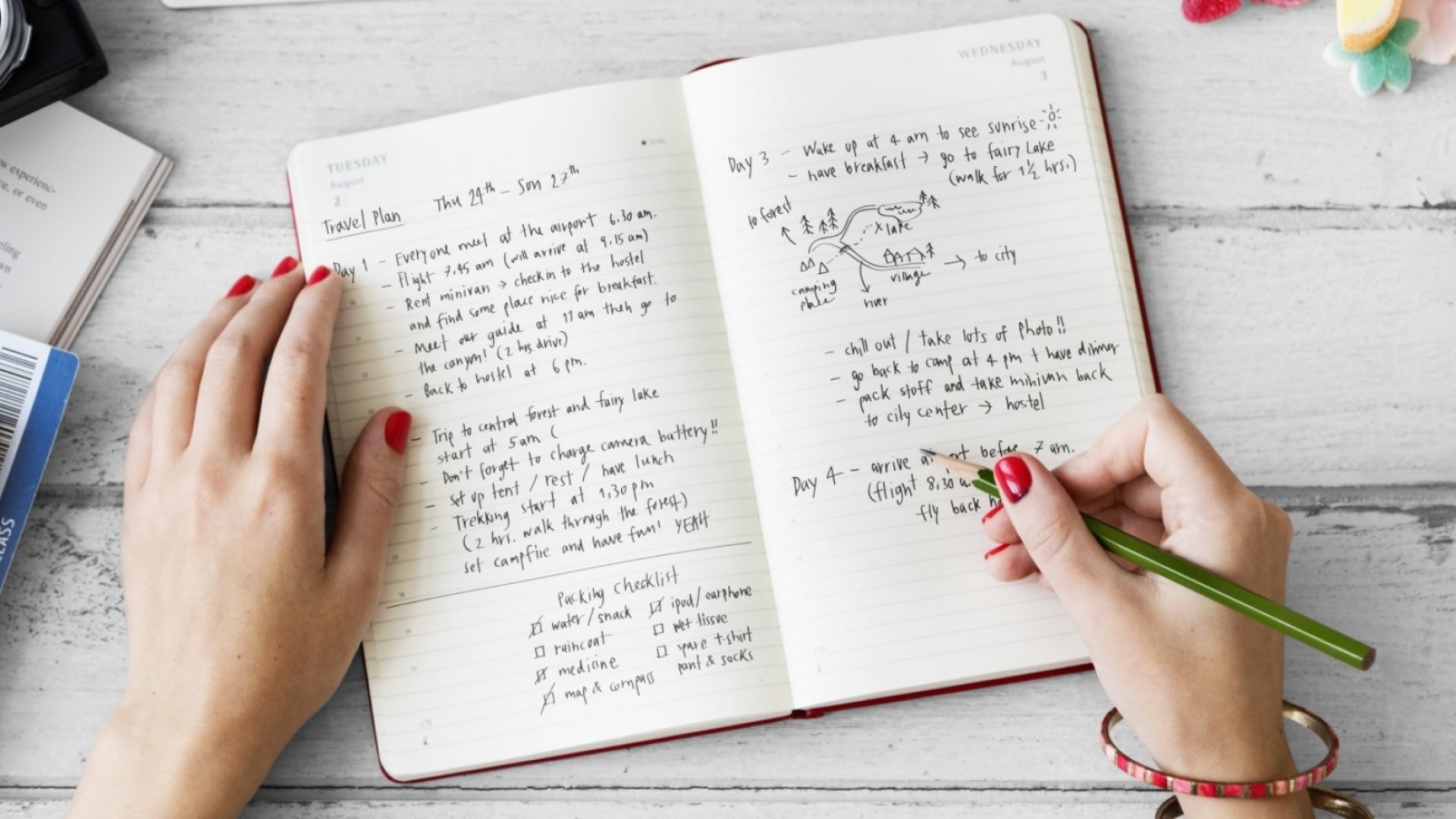 Journalling and self-reflection exercises to help you dive deep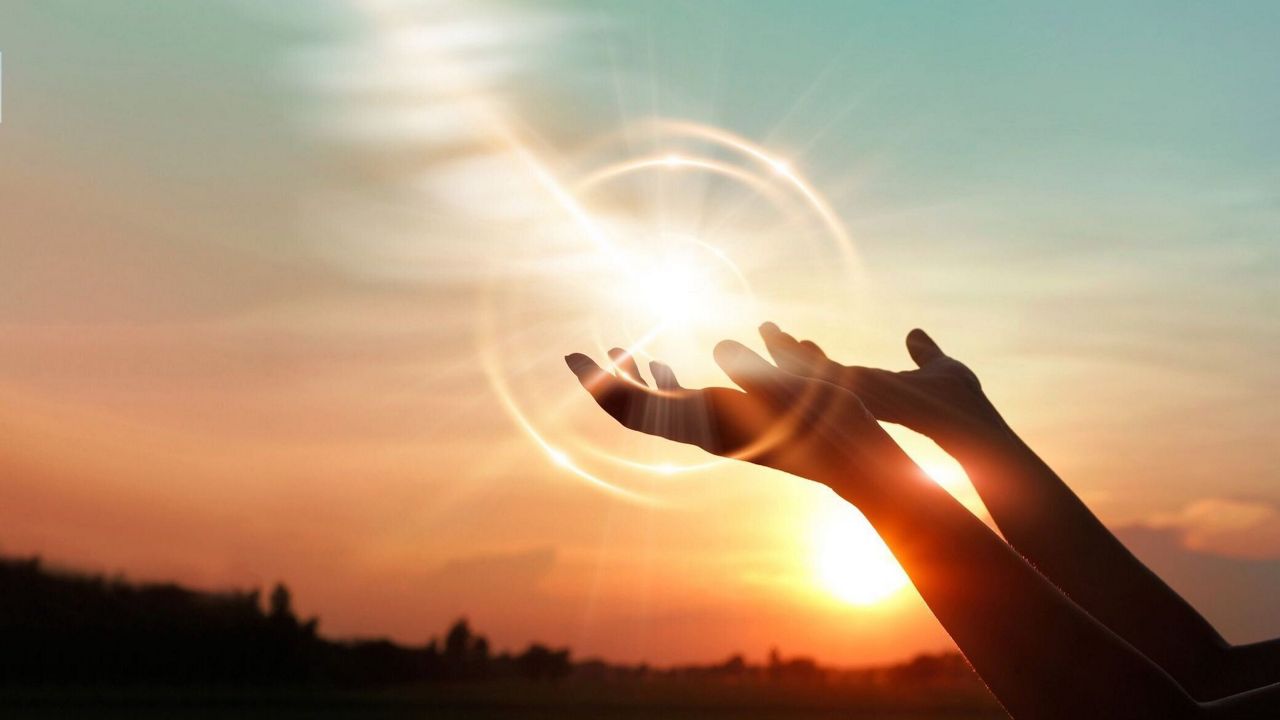 Meditation and Healing to help you move through your blocks
Fay is incredible at what she does and has gifted me with her healing abilities. I have opened my senses more to the elements because of the work we did together.
Thank you for being a light!
Holly S, 2021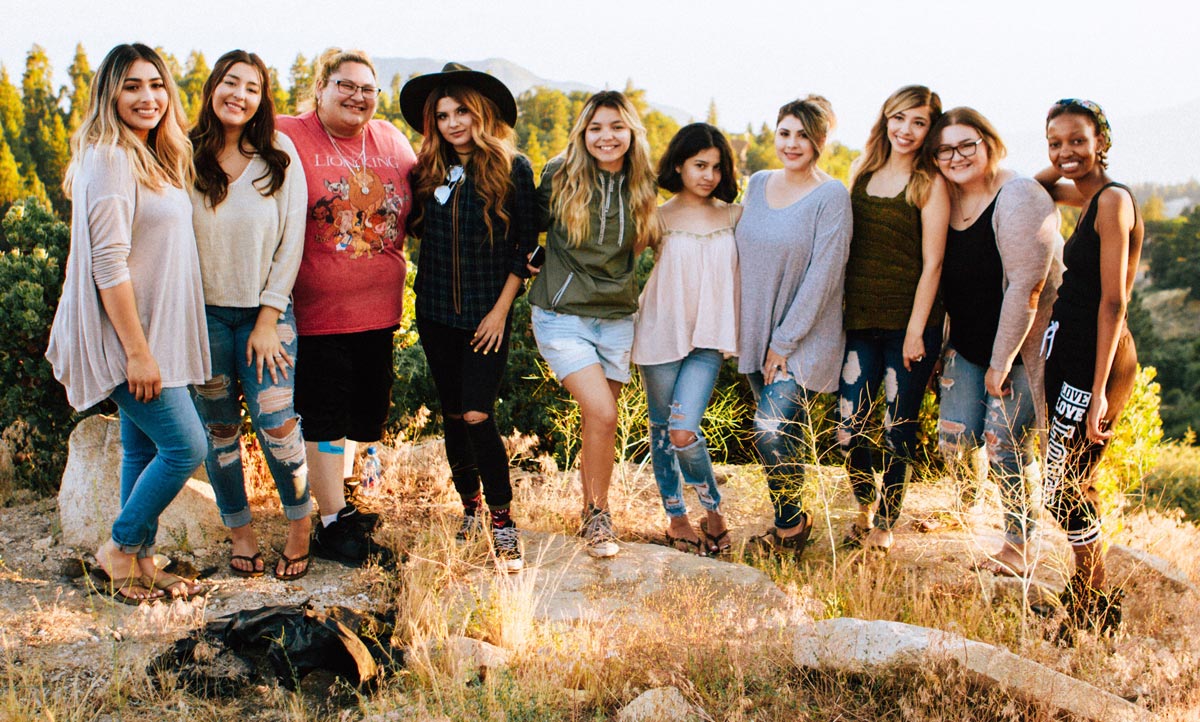 Check your inbox to confirm your subscription