If you are trained in Reiki and feel drawn to working with plants and nature but are not sure where to start or how to put it all together, then these courses will show you how.
I have put together a bundle of three courses to help you navigate the subtle world of plant communication and connection, help you realise your plant spirit allies and guide you step by step into how to use Reiki to connect with these amazing green beings. This will help you develop a personal practice which will expand your intuition, deepen your understanding of the natural world, feel supported and guided, release blocks and reveal your inner gifts.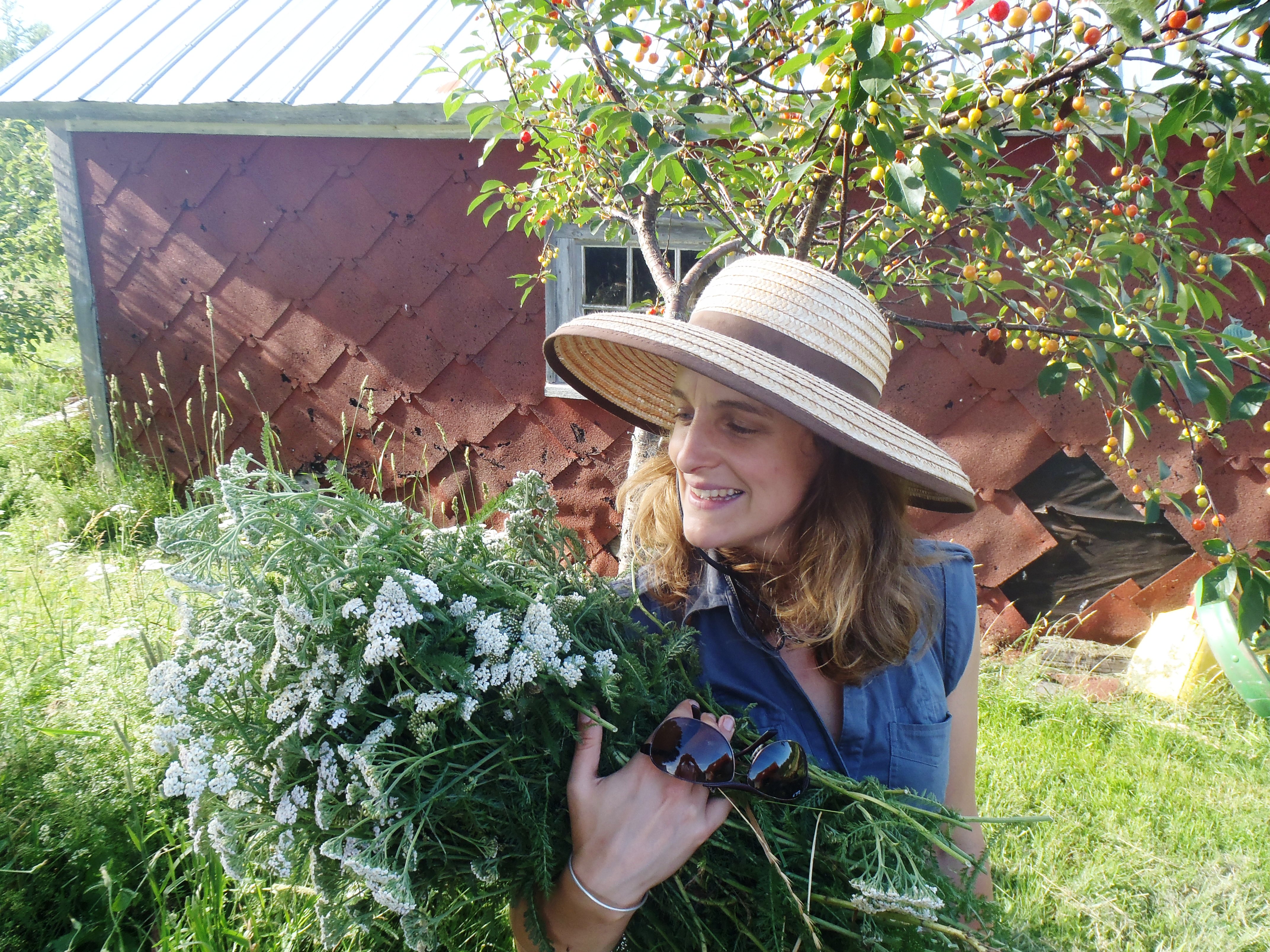 Hi, I'm Fay Johnstone, Reiki Teacher, Shamanic Practitioner and Plant Spirit Guide.
A Reiki Master Teacher of Usui Shiki Rhoyo and the founder of Plant Spirit Reiki, I am passionate about connecting plants and people to help Earth conscious healers experience the alchemy of nature and discover your unique way of aligning with your inner magic.

I draw on my experience as a former owner of a flower and herb farm, over 20 years of Reiki Practice, Shamanic Training and Qigong practice to help you open to the frequency of nature.
My books are available here: Plants that Speak, Souls that Sing and Plant Spirit ReikiVisit www.fayjohnstone.com for more info!

Your Plant Spirit Reiki Courses
These 3 amazing courses are included to guide you step by step on your Plant Spirit Reiki path.



Frequently Asked Questions
Does this course include live online classes?
The course content is pre-recorded. However, as part of the community, you will be invited to any live classes that are being offered to support your training.
Does this course certify me in Reiki or plant medicine? No, this is not a certification course that enables you to practice professionally. It is designed to develop your skills. Look at Fay's other offerings.
I am not attuned to Reiki - can I still do this course?
Plants that Speak and Plant Spirit Guides are for everyone. However, Plant Spirit Reiki is aimed at those who are trained in Reiki Level 1 and above. If you would like to learn Reiki then please visit www.fayjohnstone.com
Can I get a refund if I'm unhappy with my purchase?
If you are unsatisfied with your bundle, reach out to us within 2 weeks of your purchase to see if your purchase is eligible for a refund.
Any more questions?
GET IN TOUCH WITH FAY HERE